2016 年 6月初接受 IVAS, www.ivas.org(國際獸醫針灸學會)邀請到美國參加一年一度國際獸醫聚會,分享了一個較為少見的臨床案例:先天性後肢及尾巴癱瘓的成功治療案例(犬隻)。
今次與會中有來自世界各地的獸醫,他們對針灸應用於各類動物的臨床效用,充滿信心,有來自美國、加拿大、澳洲、紐西蘭、日本、韓國、比利時…等等。
SCI Spinal Cord Injury Recovery 脊髓神經損傷復原個案
HIVD Herniated Intervertebral Disc 椎間盤突出個案
自然物理穴位療法 (Physicspuncture) 可以應用於肢體麻痺,癱瘓,疼痛,血液循環不佳等…的動物。
This can be applied on to cases like numb on the body, paralysis, pain, improper blood circulation etc.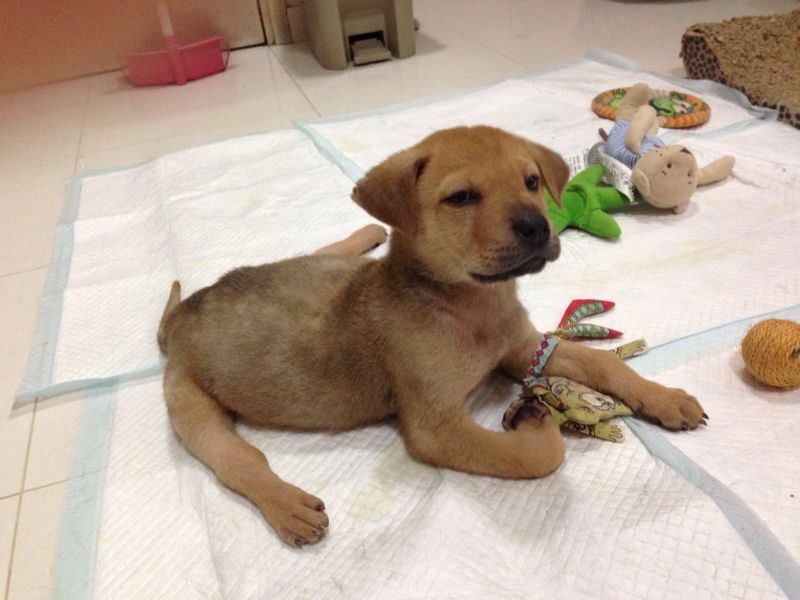 Congenital Paralysis on Hind Limbs and Tail 先天後肢及尾巴癱瘓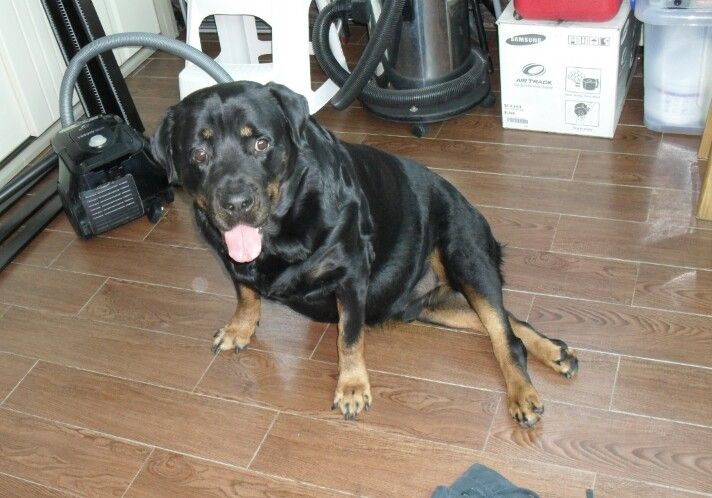 Before Physicspuncture Treatment (Hind Limbs Paralyzed) 治療前(後肢癱瘓)




Having Physicspuncture Treatment 治療中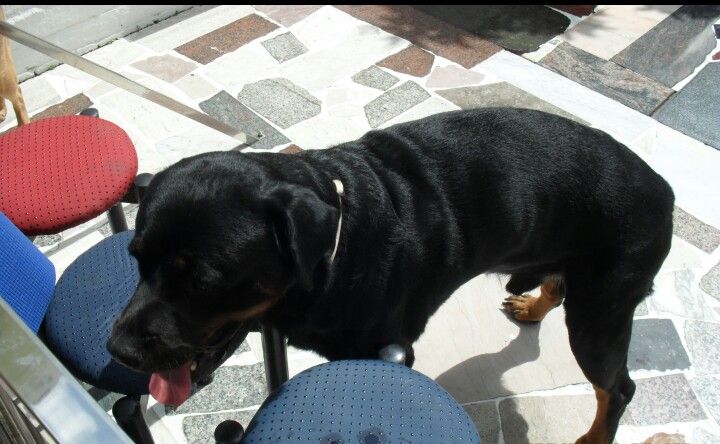 Walk Freely after Treatment on Paralysis Hind Limbs 後肢癱瘓治療後,行走自如



癱瘓病者無需再使用輪椅:(動物模式第一篇)自然物理穴位療法幫助 意外受傷引致癱瘓 / 先天後肢癱瘓復原




Remove Wheelchair From Paralysis : (Animal Model Part 1) Injury by Accident / Congenital Paralysis of Hind Limbs and Tail Recovery via Physicspuncture Therapy


Hope To Remove Wheelchair : Congenital Hind Limbs Paralysis of Animal Model (Canine) – Application of Physicspuncture Therapy
無需使用輪椅的希望 : 先天後肢­(後軀)癱瘓復原‧動物模式 (狗) (自然物理穴位療法)

Physicspuncture for sure can reduce the amount of assistance by wheelchair (including SCI – Spinal Cord Injury, Paralyze, HIVD – Herniated Intervertebral Disc, Limp, Neuralgia). It will be a major medical breakthrough even there is a reduction of 10% of the existing number of paralysis patients.


Furthermore, I truly believe that Physicspuncture can ACTIVATE the NERVE CELLS so as to start their FUNCTION OF REGENERATION again, in which can reduced more than 60% of the number of wheelchair patients suffered from accidental injury.

物理穴位療法(Physicspuncture) 能夠減少使用輔助輪椅的使用量(脊椎神經損傷、癱瘓、椎間盤突出、跛行、神經痛),那怕是只能減少現存病患數目的 10%,也是醫學上一大突破!

進一步來說,本人相信物理穴位療法 (Physicspuncture),能夠使到神經細胞活化重啟再生功能,可以減少 60% 以上坐輪椅的患者數目 (因意外受傷)!